Choose the right future for you.
Career Guidance helps the individual to discover and evaluate his / her abilities, skills, knowledge and interests, to make decisions about his / her future and career as well as to plan and manage his / her career properly and effectively.
All the following services can be offered in person or in group meetings at the centre or by video conference.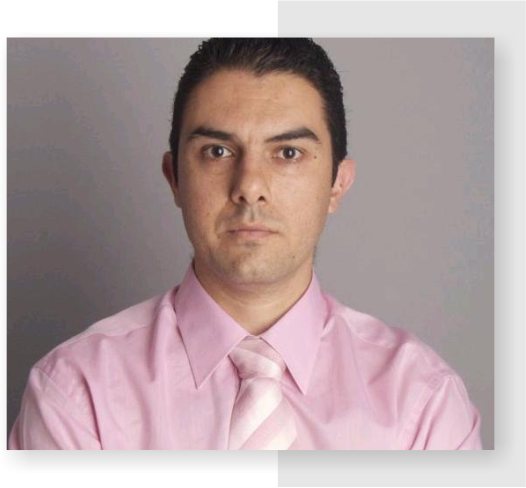 ARISTOS CONSTANTINOU
Career Counsellor
Mr. Aristos Konstantinou was born in Limassol on October 8, 1978. He graduated from the Apeitio High School in Agros and immediately afterwards he enlisted in the Cyprus National Guard where he completed his military service. He completed his undergraduate studies at Leeds Beckett University in the United Kingdom in the field of BA Business Studies, and successfully completed his postgraduate MBA program at the University of Nicosia. In addition, he is a graduate of the University of Cyprus in the postgraduate program of School Counseling and Guidance.
He founded the company Carruca Consultants Ltd in January 2009, where he still works as a career counsellor offering services to pupils, students, employees and the unemployed. At the same time, it organizes seminars and lectures on career guidance and entrepreneurship addressed to pupils, students, employees, unemployed and parents. Finally, in August 2021 he obtained his PhD from Leeds Beckett University in the United Kingdom researching the factors that influence the decision of Cypriot pupils to choose an undergraduate degree as well as their entrepreneurial attitude.

Contact us for any questions you may have using the contact form below.