ASK FOR HELP WHEN YOU
NEED IT
Invest properly in improving your soul.
Mental health refers to a person's psycho-emotional well-being. The intensity with which we experience emotion at various stages of our life's changes, and in combination with our characteristics, our experiences, various life events and other external variables, can affect our functionality, disrupting our mental health.
All the following services can be offered in person or in group meetings at the centre or by video conference.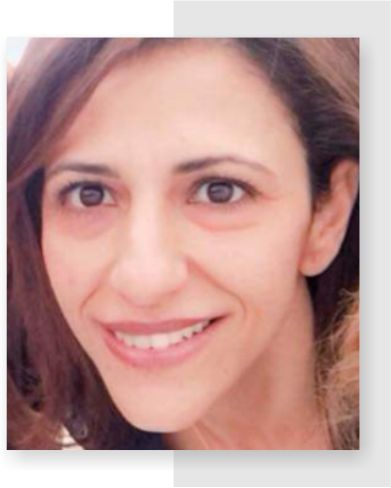 Dr. ANNA POLYNIKI
Psychiatrist
Executive Coach
Assistant Professor of Psychiatry, University of Nicosia
Anna Polyniki Dr Polyniki holds a medical degree and a postgraduate degree in the specialty of Psychiatry from Aristotle University of Thessaloniki, Greece and a Master's degree in the Management of Health Services from the University of Cyprus. She has completed training in Telemedicine/Telehealth with Howard University College of Medicine, Washington D.C., USA; has done a Clinical Attachment in Psychiatry at King's College Hospital, London, UK; and completed a Residency in Neurology at Sheba Medical Centre, Tel Aviv, Israel. She is currently a Clinical Assistant Professor of Psychiatry at the University of Nicosia Medical School and at the same time she is pursuing her PhD in the field of Medical Education at St George's, University of London.

Dr Polyniki is also certified as an Executive Coach by Tavistock Institute of Human Relations in London.

Her specialty areas are Depressive and Anxiety Disorders, Schizophrenia and Eating Disorders.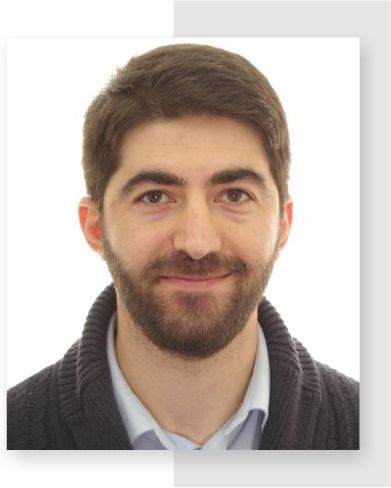 STEFANOS MALAIS
Mental health counsellor
Psychotherapist
Stefanos Malais studied at the Department of Psychology at the European University of Cyprus and graduated with a degree in Psychology. He continued his postgraduate studies and trained in Counselling & Psychotherapy at the University of Nottingham in the United Kingdom where he obtained a master's degree (MA) in Person-Centred/Humanistic Counselling & Psychotherapy.

Stefanos is a Certified Counsellor & Psychotherapist and member of the British Association for Counselling & Psychotherapy, and the National Counselling Society (NCS) of the United Kingdom and Registered in the Register of Graduate Psychologists of the Cyprus Psychological Registration Council.

During his career in the United Kingdom, Stefanos have gained significant experience in various positions as a Counsellor & Psychotherapist in Health Care Organizations such as Hospices for people with terminal illnesses and end of life (Blythe House, Ashgate Hospicecare, & East Cheshire Hospice), as a Counsellor & Psychotherapist in a Counselling Organization for combating domestic violence and sexual abuse (The Elm Foundation), in a Counselling Organization with people with substance abuse, alcohol and gambling difficulties, with couples, and other individuals who were facing other various psychological difficulties (Krysallis Counselling Services, Families & Couples), and as a Counsellor & Psychotherapist in an employee benefit program (Employee Assistance Program EAP, ComPsych), with employees who were experiencing work related stress, depression and other mental health issues.

At the same time he has been practicing in the private sector as a Counsellor & Psychotherapist (Experiential Counselling & Psychotherapy Practice), and has worked with individuals with various difficulties such as depression, anxiety disorders, panic attacks, guilt, domestic violence and sexual abuse, significant life transitional periods, grief & mourning, existential issues, anger management, motherhood, communication problems, relationship problems and difficulties choosing a partner, adolescent counselling, psychosomatic disorders, eating disorders, addictions, obsessive-compulsive thoughts & behaviours.

Contact us for any questions you may have using the contact form below.