Together we build your future.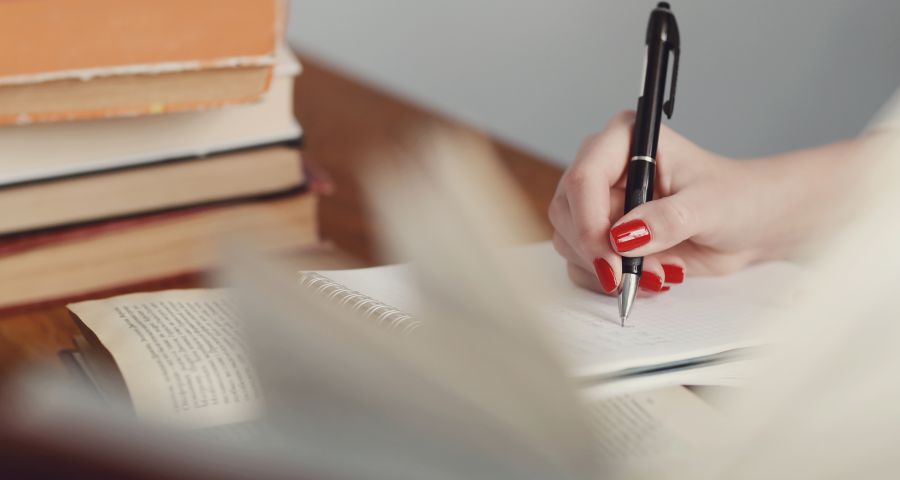 Το Υπουργικό Συμβούλιο αποφάσισε την ίδρυση και λειτουργία μεταλυκειακών ινστιτούτων επαγγελματικής εκπαίδευσης και κατάρτισης, τα...
Περισσότερα...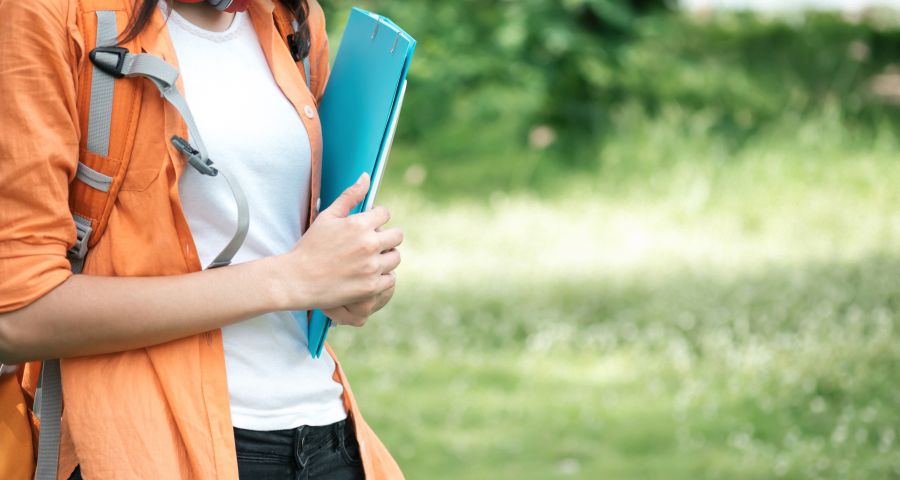 Ένας από τους σημαντικότερους παράγοντες που επηρεάζουν την επιλογή ακαδημαϊκού ιδρύματος από τους φοιτητές είναι...
Περισσότερα...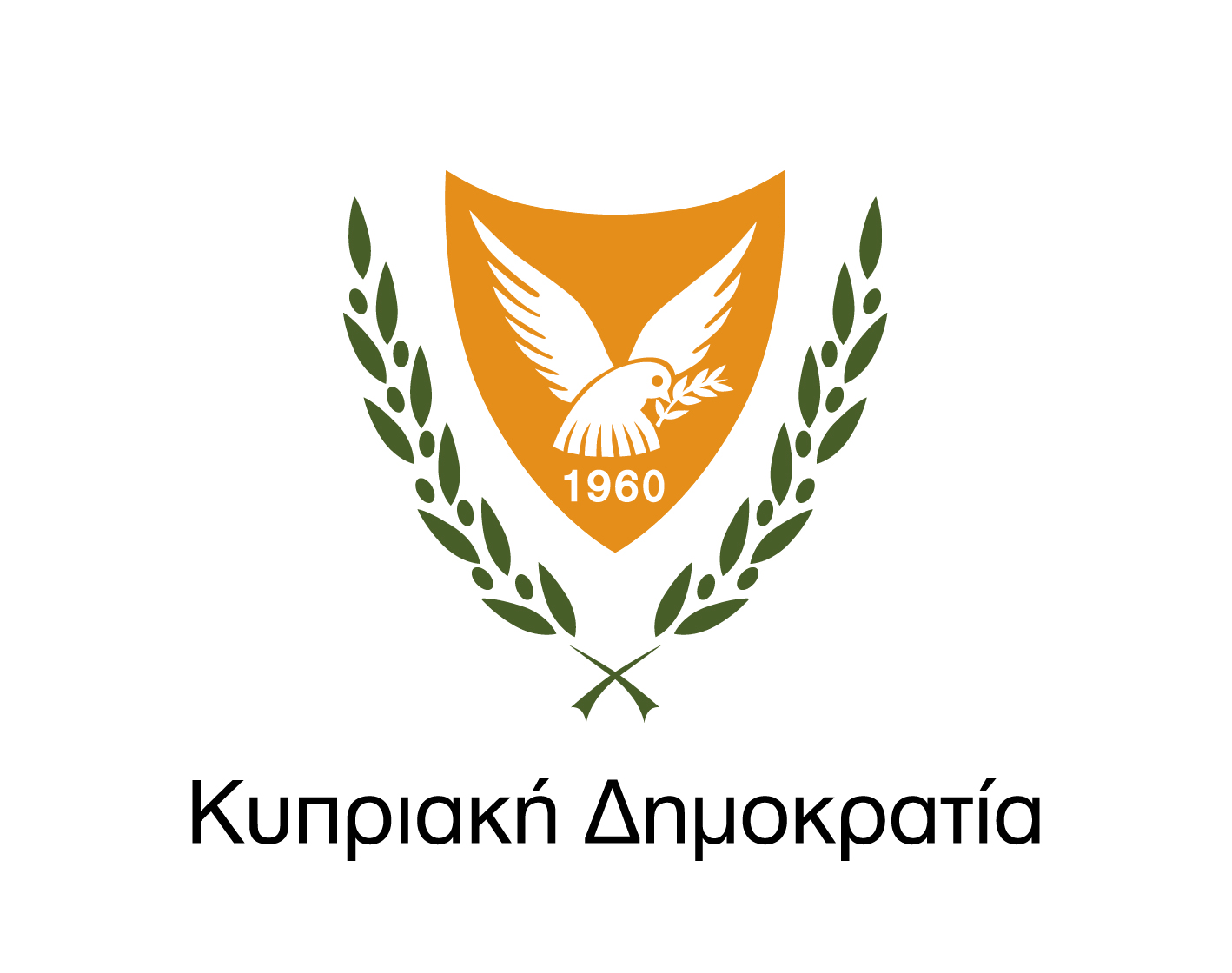 The Board of Directors of the Cyprus State Scholarship Foundation informs the public that from...
Περισσότερα...